Pensions
Prepare for your retirement, today
Swiss Pensions
Pensions
Remove the pressure to work into your 60s by planning for the future you want, today.
Swiss pensions work differently to other countries and are based on three pillars:
The federal old-age, survivors' and invalidity insurance (1st pillar)
The occupational pension scheme (2nd pillar)
Private pension schemes (3rd pillar)
As Switzerland's first regulated online advisory firm, our team of experienced financial advisors is here to help you plot your course for the financial future you want with tailored pension plans.
From our first meeting together, we'll take a look at what you're doing now, what you'll have by following that plan of action, and what you will need to live the lifestyle you want in the future.
If you don't take care of your investments, your investments can't take care of you.
We help people achieve financial freedom; having enough income-producing assets to cover your bills, giving you the freedom to choose what to do with your life.
For more information on our pension services, choose from the following four categories:
Swiss Pensions
3rd Pillar Pensions
2nd Pillar Pensions
International Pension Transfers
Straightforward pension advice from Switzerland's first regulated online financial adviser.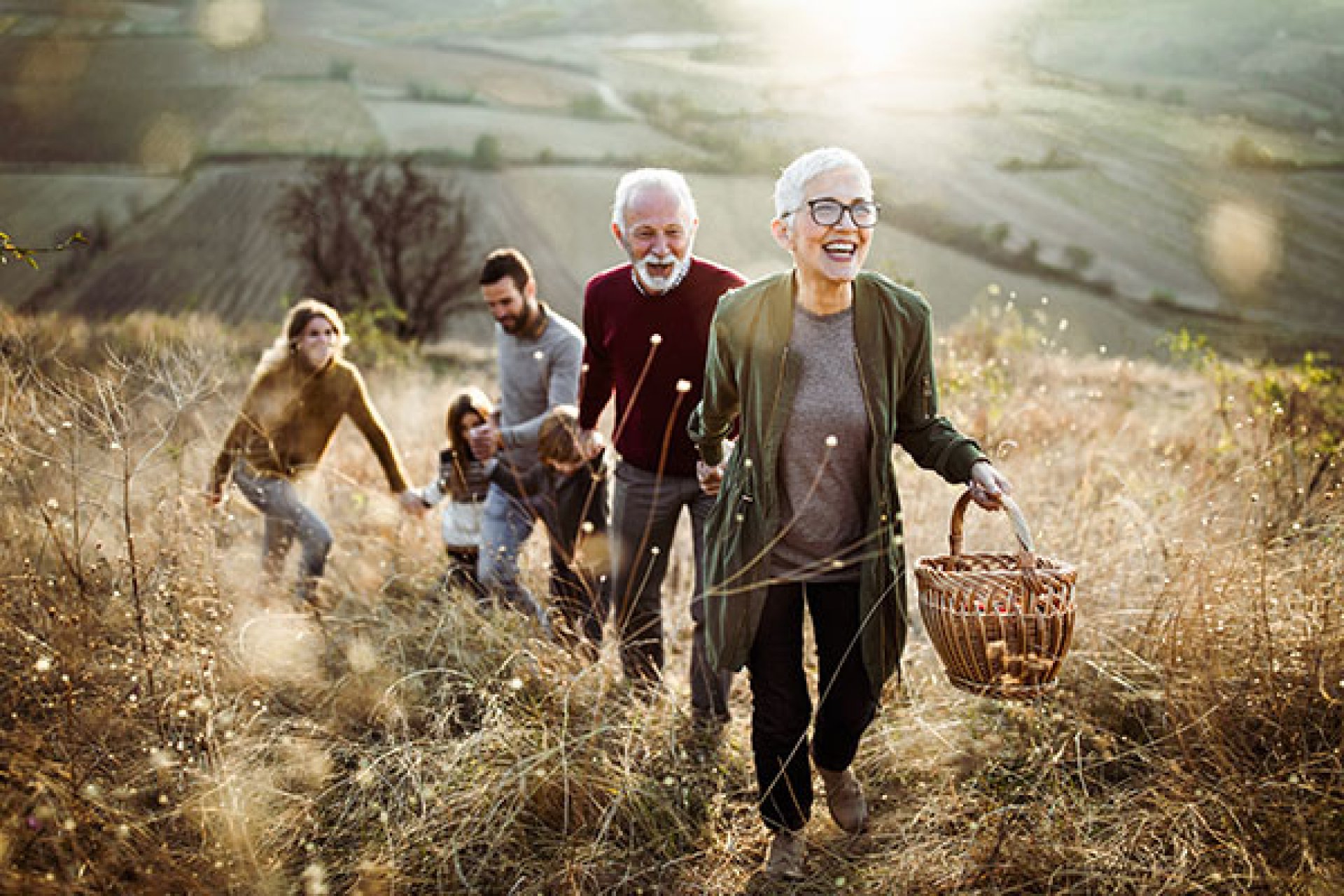 How much do you need to retire?
Latest news entries
How Much Money Do I need To Stop Working?

18th May 2022
by James Austin

Read more
How much do you need to retire?
Achieve financial freedom - and retire when you want to.
We help investors in Switzerland build assets and create passive income to replace formal employment.
By listening carefully, giving honest advice, and creating tailored investment plans, we help you achieve your long-term financial goals.
How much do you need to retire? Request your free guide now and find out with our simple 2-step process.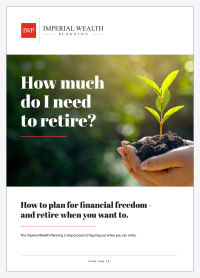 How much do you need to retire?
Truly professional & experienced team. Highly recommended to anyone looking for financial and wealth management advice.

Akhil Prabhu

Good straightforward planning advice. Highly recommended.

Paul Gibson

I was recommended IWP by a work colleague and have always been impressed. I wouldn't hesitate to recommend them to anyone seeking independent financial advice.

Paul