Swiss Mortgages
Property financing in Switzerland
Intro
For most people, property is the biggest purchase they will ever make - and you want to get it right the first time.
Whether you're looking to purchase a home or you want to buy an investment property, buying property in Switzerland works a little differently than elsewhere.
From deposits to repayment terms, you'll need an insider's take on the Swiss property market to get the best return on your investment.
We're financial advisers – not mortgage sellers.
What does that mean for you? We want to find the best deal for you - not just what's available off the shelf.
We specialise in helping our clients get the lowest mortgage rates, best repayment terms, and biggest tax savings.
Before even starting the mortgage search, we'll work with you to understand why you are buying, how much you could save versus renting, and how it fits into your overall financial plan.
We'll also explain the transfer and capital gains taxes relevant to your canton and/or country – something rarely explained by the banks.
We work with the biggest lenders in Switzerland and internationally to find the best offers for our clients.
We take you through a comparison of the top offers so you understand the pros and cons of each.
We help you make the right decision for you, and get you the best deal possible as a result.
Swiss real estate is among the most expensive in the world, and a 20% deposit can be unachievable for many people.
At IWP we can show you how to save, finance and tax optimise a future property purchase in the most efficient way, often with less than 20% cash deposit.
Uniquely, the first mortgage (around 2/3 of property value) never needs to be repaid in Switzerland. A person may choose to repay this part of the loan, but there is no legal requirement to do so; it would stay as an interest-only mortgage indefinitely.
By law, the second mortgage must be repaid by retirement, and there are two options for repayment; direct and indirect amortisation.
Typically - but depending on a person's unique situation - indirect amortisation saves more in income tax, and provides additional returns, over amortising directly.
It's essential to seek professional financial advice to learn the rules for permit holders, tax benefits available and how to own your own home in Switzerland.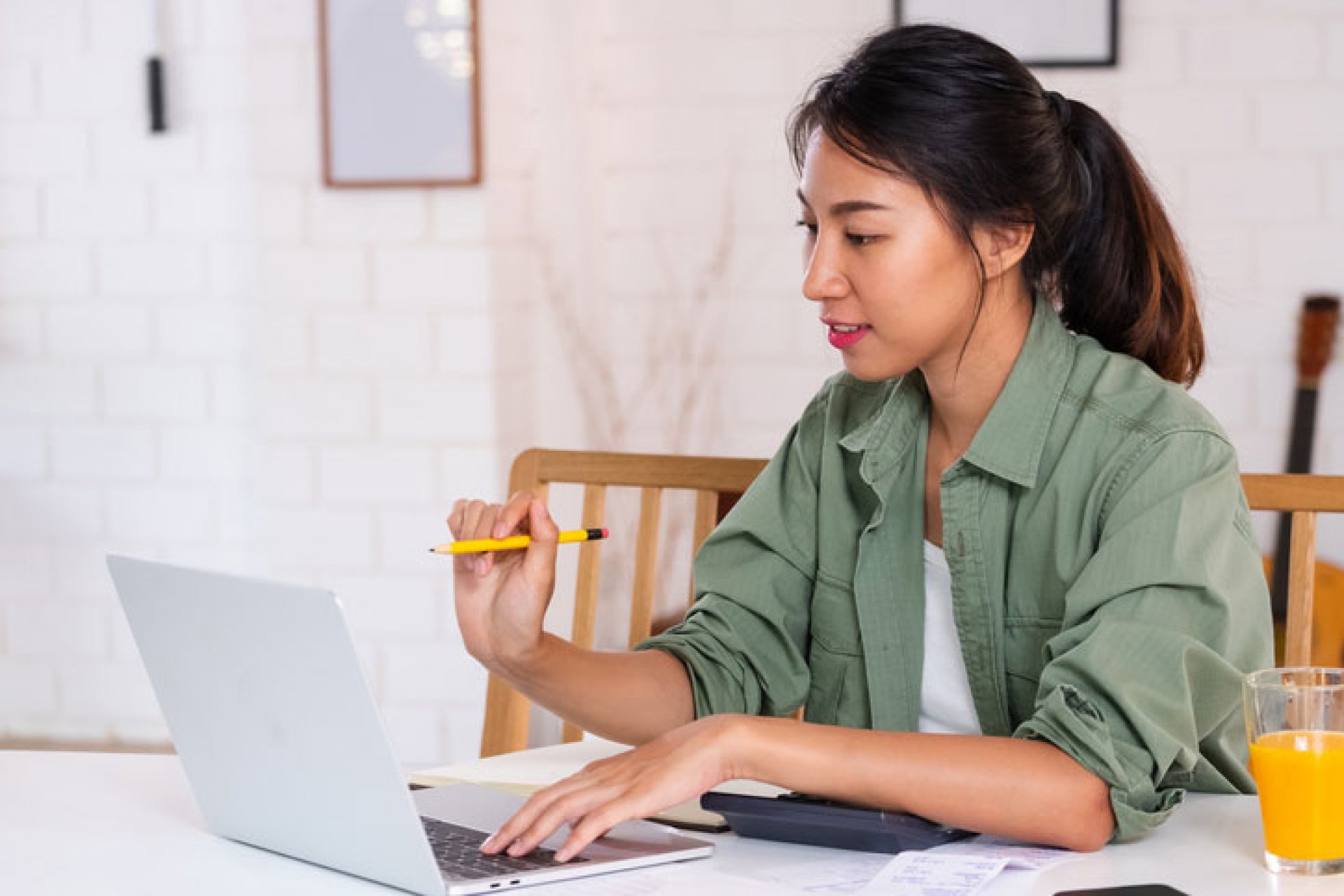 How much do you need to retire?
Insights
Thinking about buying a house off-plan and getting the keys in one or two years? (Off-Plan-Immobilien / Immobilier sur plan) Think again.

24th May 2022
by James Austin

Read more
How much do you need to retire?
Achieve financial freedom - and retire when you want to.
We help investors in Switzerland build assets and create passive income to replace formal employment.
By listening carefully, giving honest advice, and creating tailored investment plans, we help you achieve your long-term financial goals.
How much do you need to retire? Request your free guide now and find out with our simple 2-step process.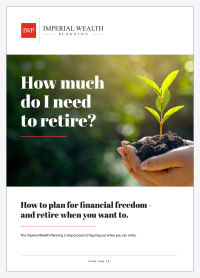 How much do you need to retire?
Truly professional & experienced team. Highly recommended to anyone looking for financial and wealth management advice.

Akhil Prabhu

Good straightforward planning advice. Highly recommended.

Paul Gibson

I was recommended IWP by a work colleague and have always been impressed. I wouldn't hesitate to recommend them to anyone seeking independent financial advice.

Paul