Socially Responsible Investing
Make An Impact With Your Investments
Socially Responsible Investing
Sustainable investing has been around for decades - and it's popularity has grown dramatically in recent years.
As the world continues to evolve in terms of technology, attitudes, and opportunities, popular investment options do too.
Institutional investors have already embraced sustainable investing, and in recent years sustainable strategies have matched or outperformed conventional investment strategies.
The new generation of investors take environmental, social, and governance issues (ESG) into consideration before choosing where to invest their money.
ESG criteria can also help investors avoid companies that might pose a greater financial risk due to their environmental or other practices.
Today, it's possible to align your investments to benefit wider society, and still make a healthy profit.
You can not only invest ethically, but you can start to help others through your investments.
With socially responsible investing, you can:
Screen out companies involved in controversial businesses
Invest in companies with high environmental, social, and governance standards
Advocate for issues that matter to you
Make a contribution to improving the world we live in, without compromising on financial returns
Sustainability and social responsibility is shaping how people think and invest - which is where our team comes in.
We've got the industry know-how and insider expertise to guide you through the many sustainable investment options out there.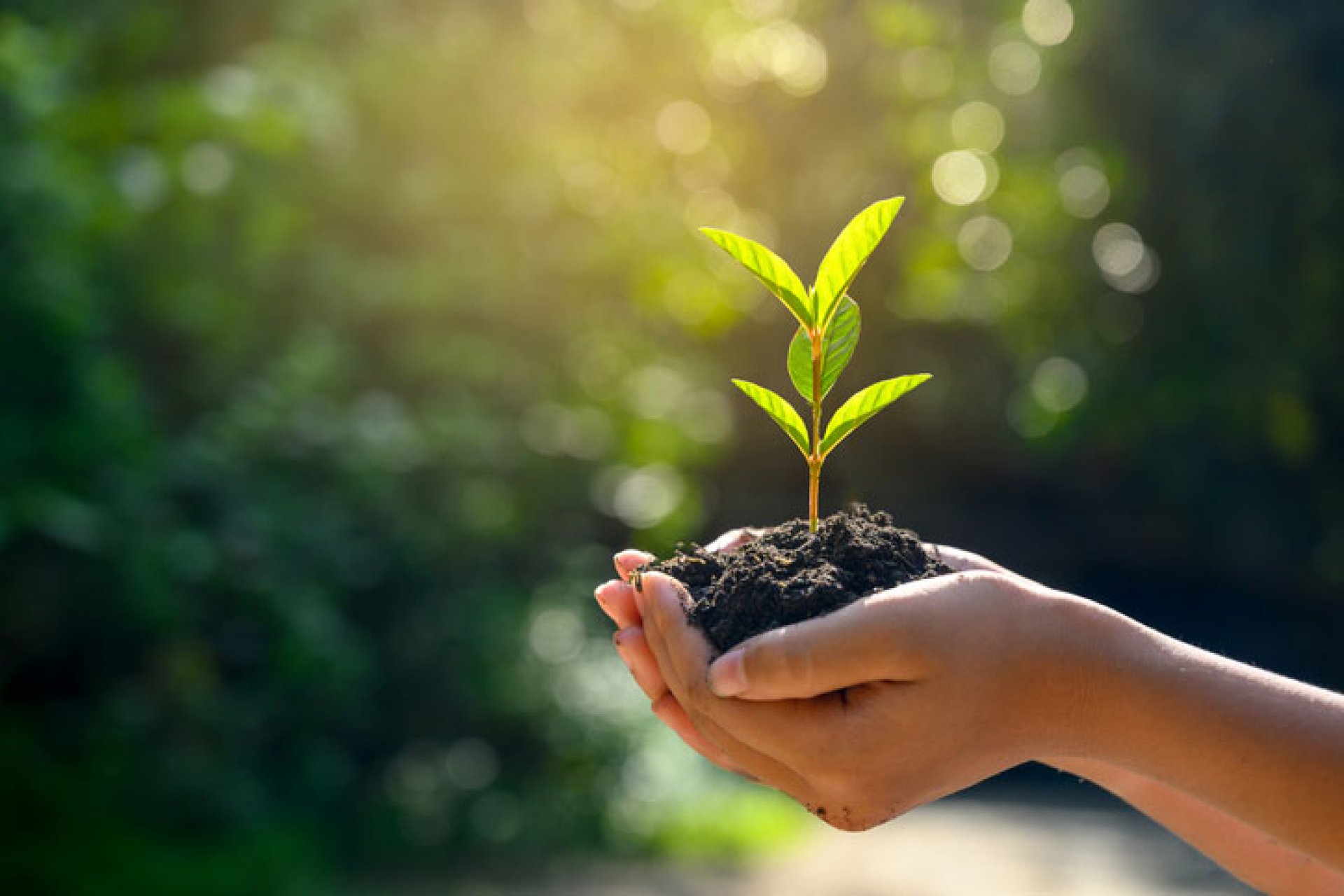 How much do you need to retire?
How much do you need to retire?
Achieve financial freedom - and retire when you want to.
We help investors in Switzerland build assets and create passive income to replace formal employment.
By listening carefully, giving honest advice, and creating tailored investment plans, we help you achieve your long-term financial goals.
How much do you need to retire? Request your free guide now and find out with our simple 2-step process.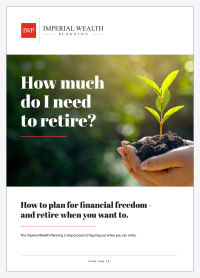 How much do you need to retire?
Truly professional & experienced team. Highly recommended to anyone looking for financial and wealth management advice.

Akhil Prabhu

Good straightforward planning advice. Highly recommended.

Paul Gibson

I was recommended IWP by a work colleague and have always been impressed. I wouldn't hesitate to recommend them to anyone seeking independent financial advice.

Paul