Estate Planning
Protect your loved ones, no matter what
Estate planning services
Estate Planning
Most of us don't expect to die before our time, and certainly not without having everything in order for our loved ones.
Not having a will in place can create long-lasting problems for those we leave behind, particularly if your assets are spread over more than one country or jurisdiction.
Unfortunately, many people leave dependents behind without having made the proper arrangements, sometimes leaving debts or heavy taxes on their estate that could have been avoided.
To ensure your possessions are distributed as you wish, guardians established for your children, and to minimise the tax burden on your beneficiaries, it is critical to draft a will.
Make sure your family is cared for and your assets continue to provide for them long after you're gone.
By planning the events and asset allocation after your passing now, you can prevent unnecessary delays and avoid painful legal battles for your loved ones during an incredibly difficult time for them.
We can provide you guidance and advice on the most tax-efficient approaches to your estate to maximise your family's inheritance when the time comes.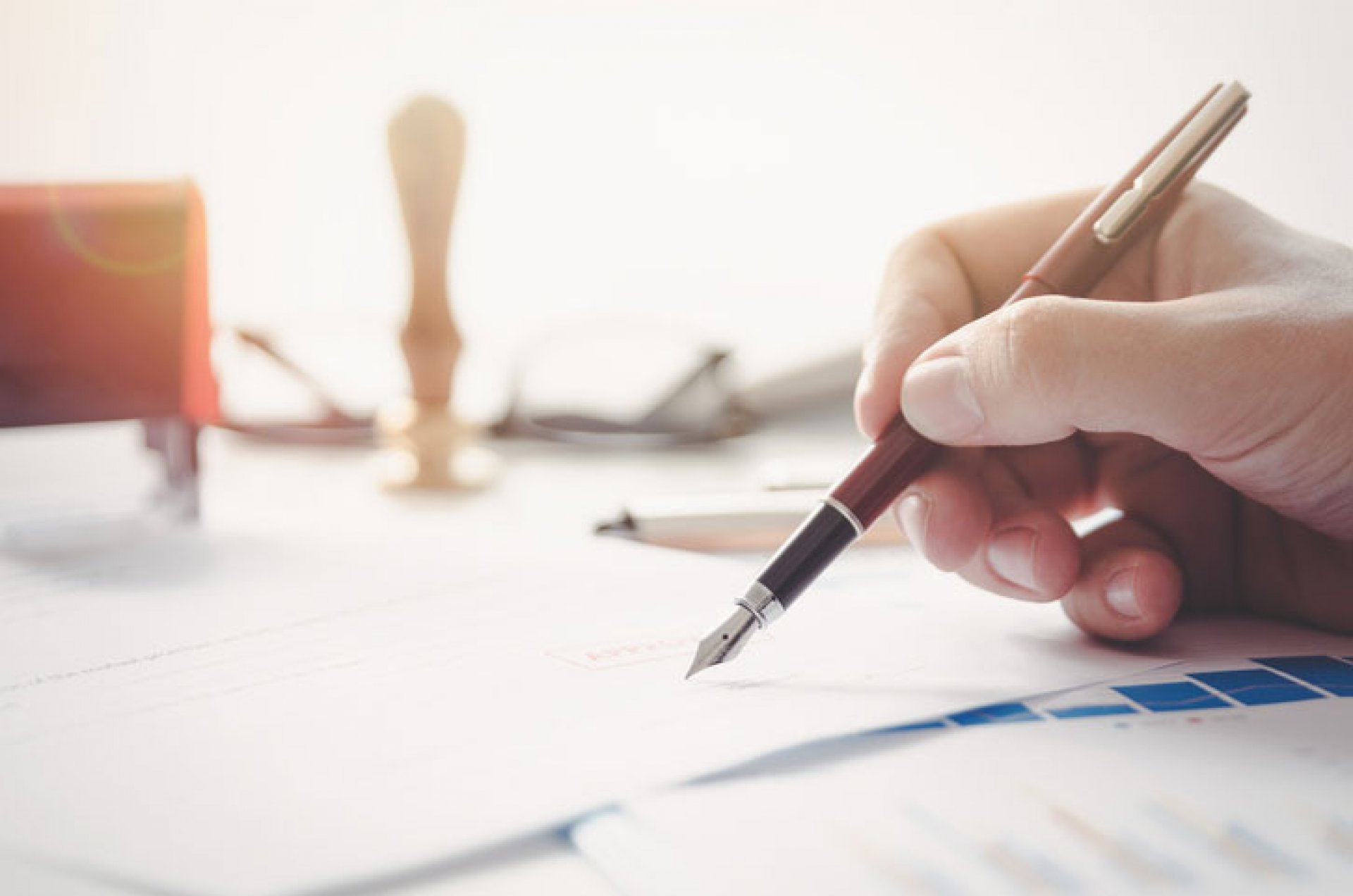 How much do you need to retire?
How much do you need to retire?
Achieve financial freedom - and retire when you want to.
We help investors in Switzerland build assets and create passive income to replace formal employment.
By listening carefully, giving honest advice, and creating tailored investment plans, we help you achieve your long-term financial goals.
How much do you need to retire? Request your free guide now and find out with our simple 2-step process.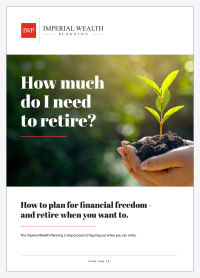 How much do you need to retire?
Truly professional & experienced team. Highly recommended to anyone looking for financial and wealth management advice.

Akhil Prabhu

Good straightforward planning advice. Highly recommended.

Paul Gibson

I was recommended IWP by a work colleague and have always been impressed. I wouldn't hesitate to recommend them to anyone seeking independent financial advice.

Paul