Investment Advice
Clear, comprehensive, unbiased investment advice
Investment Advice
You won't find any off-the-shelf investment packages here.
As Switzerland's first regulated online advisory firm, our team of experienced financial advisors is here to help you plot your course for the financial future you want with tailored investment plans.
From our first meeting together, we'll take a look at what you're doing now, what you'll have by following that plan of action, and what you need to live the lifestyle you want in the future.
If you don't take care of your investments, your investments can't take care of you.
We help people achieve financial freedom; having enough assets to cover your bills, and giving you the freedom to choose what to do with your life.
Our investment advice covers, among other things:
Socially Responsible Investing
Property Investment
Swiss Mortgages
US Compliant Investments
Insurance
At IWP, the solutions we provide are as diverse as the clients we serve. We understand that one size does not fit all, nothing is 'zero risk', and that your investments need to reflect you. We work with our clients to explain their options, give them clarity, and help them make an informed decision.
As fully independent investment advisers, we are transparent on fees, have access to a universe of investment solutions both domestic and international, and our commitment is always to our clients' needs above all else.
Contact us now for a review of your current investments, or to discuss how to start investing in the safest and most profitable way.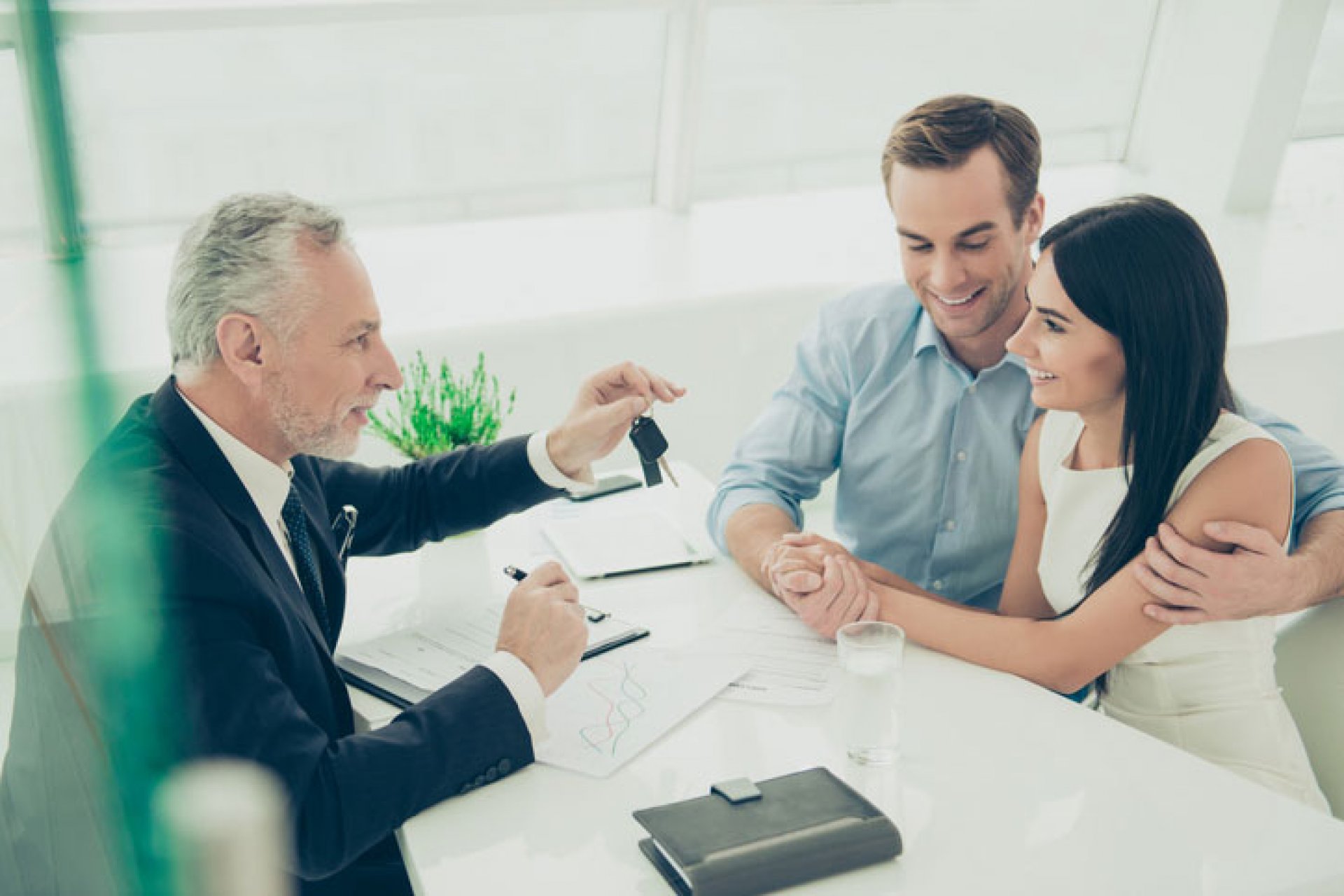 How much do you need to retire?
Insights
After a reluctant start to the month, global equities bounced back in a big way in April as geopolitical storm clouds cleared following the first round of the French presidential election.

1st February 2021
by James Austin

Read more

According to Mercer's Cost of Living survey, Switzerland has more cities in the top 10 list of most expensive cities for expatriates than any other country in the world.

13th September 2016
by James Austin

Read more
How much do you need to retire?
Achieve financial freedom - and retire when you want to.
We help investors in Switzerland build assets and create passive income to replace formal employment.
By listening carefully, giving honest advice, and creating tailored investment plans, we help you achieve your long-term financial goals.
How much do you need to retire? Request your free guide now and find out with our simple 2-step process.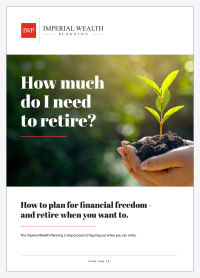 How much do you need to retire?
Truly professional & experienced team. Highly recommended to anyone looking for financial and wealth management advice.

Akhil Prabhu

Good straightforward planning advice. Highly recommended.

Paul Gibson

I was recommended IWP by a work colleague and have always been impressed. I wouldn't hesitate to recommend them to anyone seeking independent financial advice.

Paul