Insurance
Providing peace of mind
Insurance in Switzerland
Insurance
Make sure you're covered for the worst case scenario with the right level of insurance for your lifestyle.
Our advisors can help you get the best deal on the cover you need, including:
Life Insurance
If the unthinkable happens, do you have a plan in place to ensure your loved ones are taken care of?
If not, it might be time to think about the financial implications an untimely death can bring about:
How much will be needed at the time of death to meet immediate obligations: mortgage repayments, debts, leases, education costs, medical bills, and funeral costs?
How much future income is needed to sustain the household - new/additional care costs, normal monthly costs, and ongoing repayments?
If the worst happened, where would my partner and family go? (How would location, and family support, affect the amount of ongoing income required?)
If you already have life insurance, it's essential to make sure you're still covered if you leave the country; many insurers will not allow cover for non-residents. You will also lose employer insurance benefits when you leave employment.
At IWP, we work with a number of Swiss and international insurers who provide truly worldwide cover, giving you peace of mind no matter where you go.
Example life insurance calculation:
CHF 3,000/month = Current outgoings
CHF 2,000/month = Additional care costs in case of your death
CHF 5,000/month = Total outgoings post-death
Your youngest child is 8 years old, and you would like to have decreasing cover until they are 18 years old.
= CHF 5,000/month x 12 months = 60,000/year x 10 Years = CHF 600,000, decreasing by CHF 60,000 per year.
Health Insurance
After moving to Switzerland, you have 3 months to get health insurance for you and your family, from a provider of your choice.
There are over 60 providers in Switzerland, and many do not provide literature in English. Such an important decision is usually rushed due to time constraints, and once made it cannot be undone for anywhere from 1 to 5 years.
Get the right advice from the start – contact us now to schedule a call or appointment with one of our qualified advisers.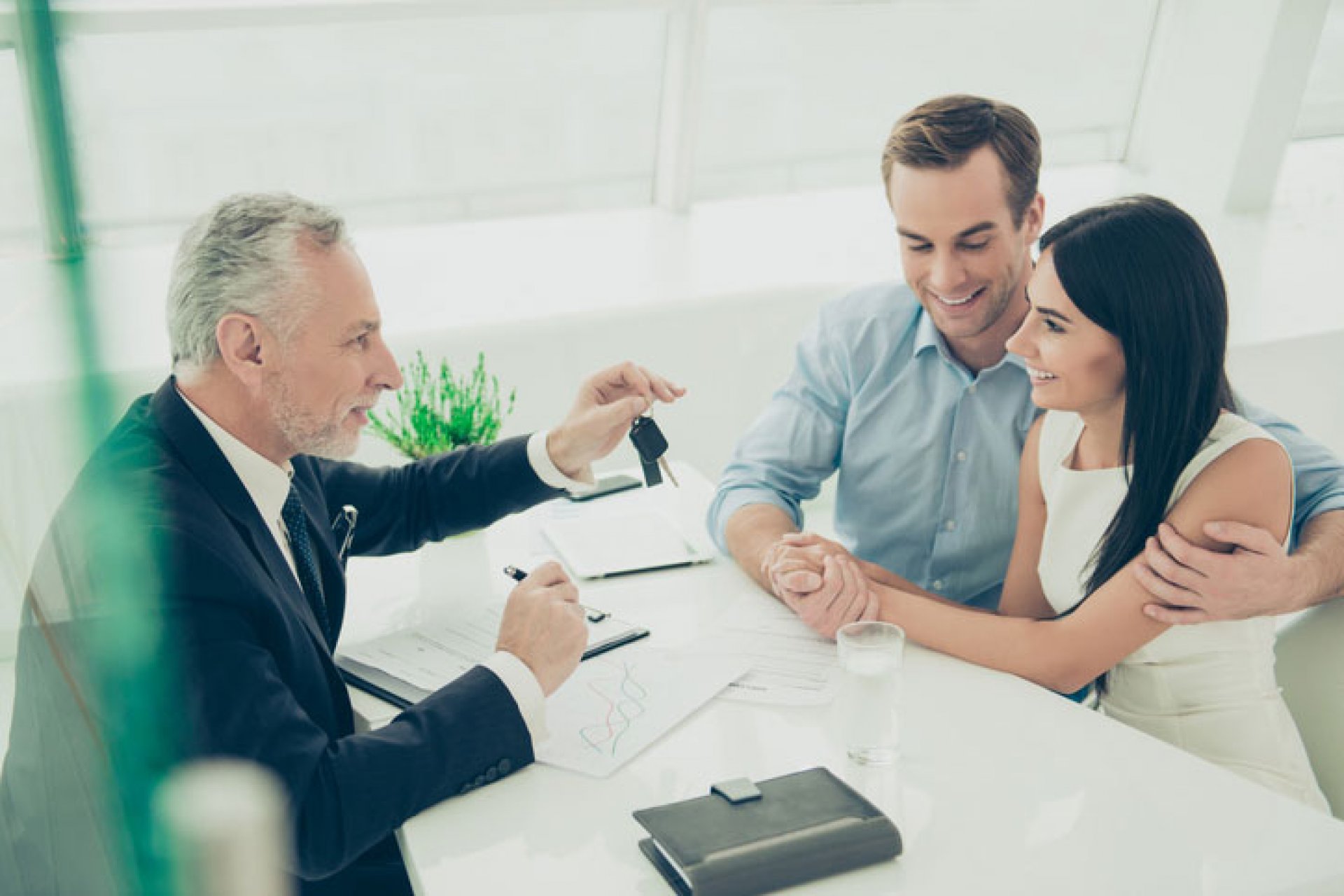 How much do you need to retire?
How much do you need to retire?
Achieve financial freedom - and retire when you want to.
We help investors in Switzerland build assets and create passive income to replace formal employment.
By listening carefully, giving honest advice, and creating tailored investment plans, we help you achieve your long-term financial goals.
How much do you need to retire? Request your free guide now and find out with our simple 2-step process.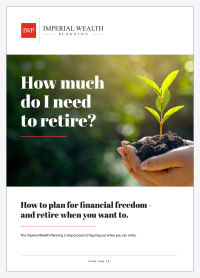 How much do you need to retire?
Truly professional & experienced team. Highly recommended to anyone looking for financial and wealth management advice.

Akhil Prabhu

Good straightforward planning advice. Highly recommended.

Paul Gibson

I was recommended IWP by a work colleague and have always been impressed. I wouldn't hesitate to recommend them to anyone seeking independent financial advice.

Paul